Welcome to B&B D'Angleterre where everything is history!
About us
This majestic B&B overlooking the Lungomare Trieste brings back, as the name suggests, the grandeur of L'Hôtel d'Angleterre, built in the mid-800s and a popular destination for international tourism. After more than a century, d'Angleterre reopens in a B&B key but with the same intent: to give one of the most enchanting views of our land, where sea, history and culture intertwine to be admired. The importance of the structure is also guaranteed by the furnishings consisting of original furniture of the '800 combined with modern comforts. The rooms are spacious, bright and overlook the Lungomare, the central area of ​​the city and famous for the locals, restaurants, where the city nightlife takes place and where you can take a quiet walk.
Via Roma, 132, 84121 SALERNO IT
+393477005510
+393477005510
info@bbdangleterre.it
The B&B D'Angleterre is located in the heart of the historic center of Salerno. Via Roma is the main street of the town, where the city nightlife takes place and where you can take a quiet walk. There are a lot of lounge bars, restaurants and clubs: you can choose to have a lunch or a dinner in one of these places where you can savor the typical Salerno cuisine or have a drink with good live music. To explore Salerno and the beautiful Amalfi Coast, the B&B D'Angleterre is the right choice for your holiday.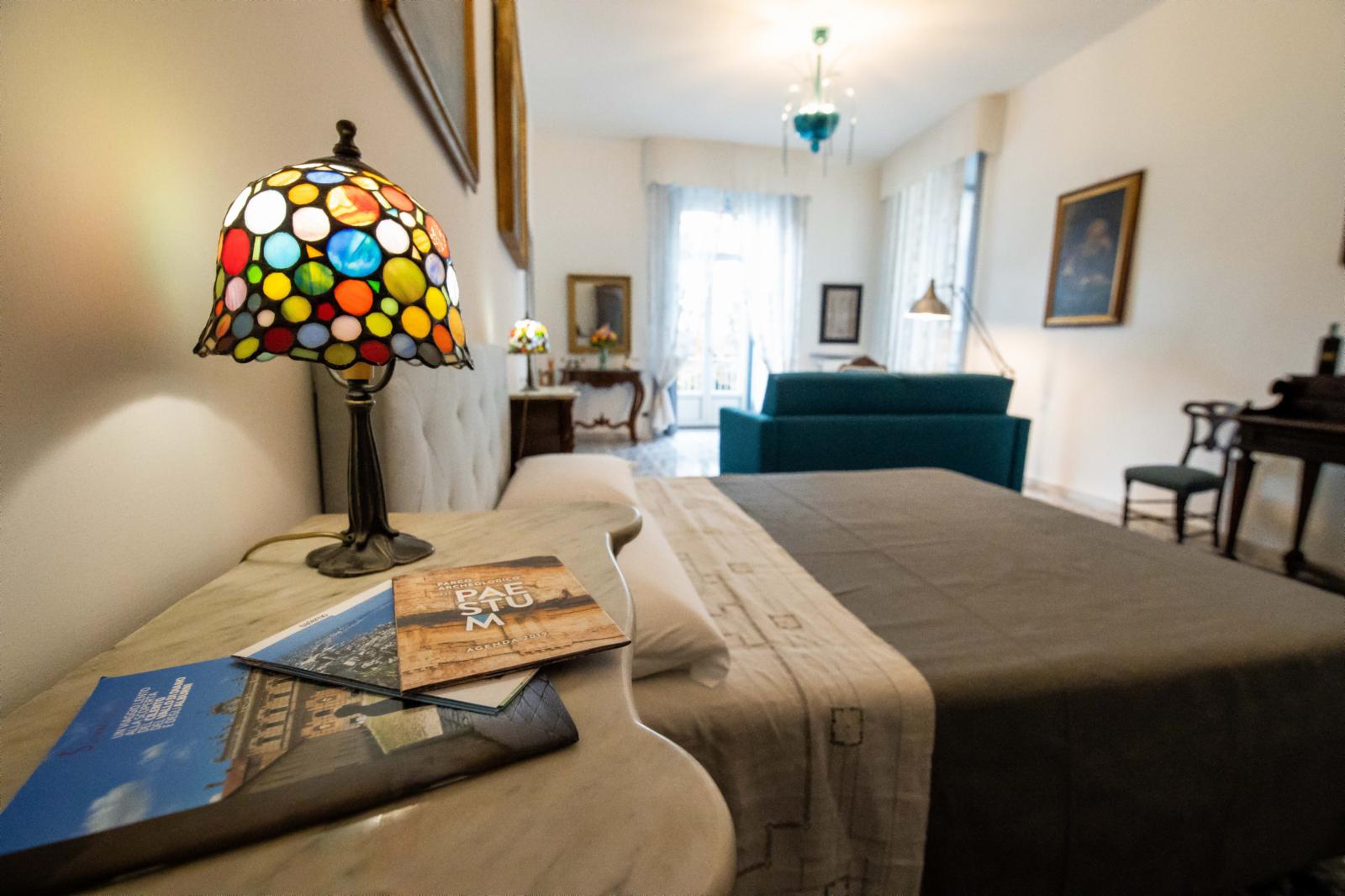 Our Guests Say:
A fabulous stay, with a breathtaking view. Highly recommended!